We are very proud of all of our highly rated reviews and customer feedback. Check out what our customers are saying!

OUR ONLY BUSINESS IS TAKING CARE OF YOUR HEATING AND HOT WATER NEEDS
If you are looking for high quality personalized service you have come to the right place! At George Hafner Oil Burner Service, we'll give you the attention and customized service that you deserve. ​Our company guarantees and stands behind all of the work we do in your home. When you choose George Hafner Oil Burner Service, you choose honesty, professionalism, and affordability!
Yearly Servicing and Maintenance
Free Estimates
Burner and Boiler Repair
Servicing All of Nassau County, NY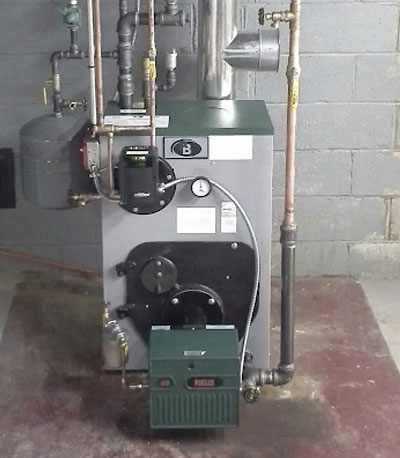 Boiler & Burner installations
If you need a new high efficient boiler to maximize your savings, we offer competitive pricing and outstanding service. Contact us today for a Free Estimate.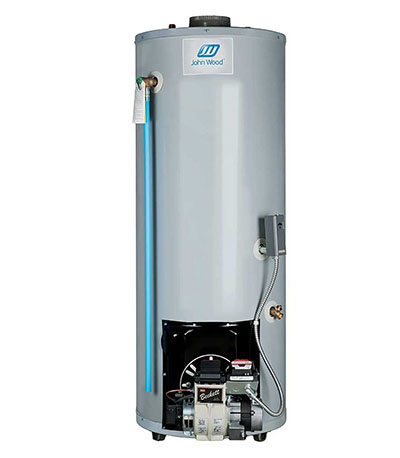 Hot Water Heater Repairs & Installations
Adding a new Hot Water Heater to your home or replacing an existing one? Call us for a Free Estimate.
40 years in business – Home improvement licensed.
Licensed and insured to service Nassau County in residential oil-fired burners and boilers.
Major Products sold and serviced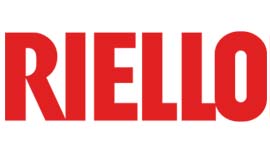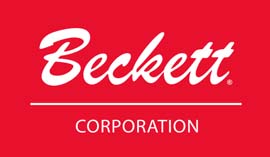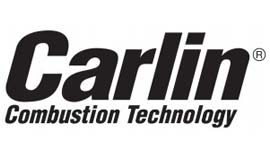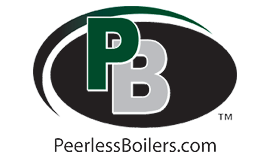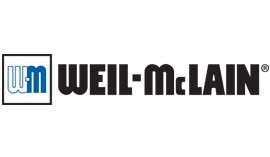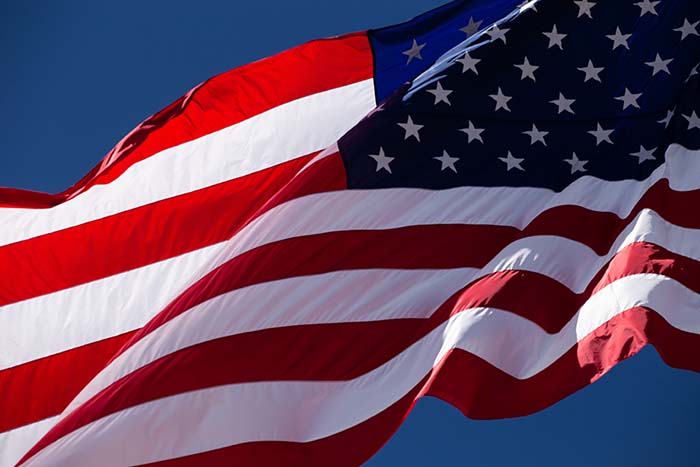 Military and Senior Discounts Offered
10% Off for New Customers After the First Call
Contact Us
We would love to hear from you! Leave a comment or request a call for a free estimate for service on your boiler, burner, or hot water heater.
Location:
86 Harvest Lane
Levittown, NY 11756
Open Hours:
8AM - 1AM 7 days a week, 365 days a year.